YOUR HYDRATING BOOST FOR SOFT, SMOOTH, SUPPLE SKIN
High penetrating serum mask
Infused with 23ml of beauty serum.
4 types of Hyaluronic Acid
Hyaluronic acid, super HA, nano HA, and zinc HA penetrate all layers of skin for complete hydration and soft, moist skin.
Instant moisture boost
Infused with beauty serum to deliver instant moisture to thirsty skin.
Comfortable and breathable mask
Made from natural plant-derived fibers and designed to fit perfectly to allow deep penetration of serum into your skin.
How to use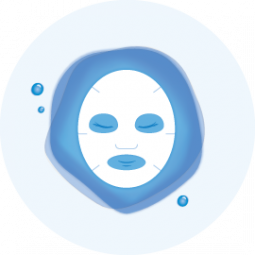 Step 1
Use after applying Hada Labo lotion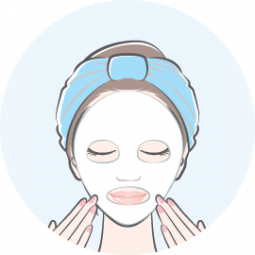 Step 2
Unfold mask over face and press with finger tips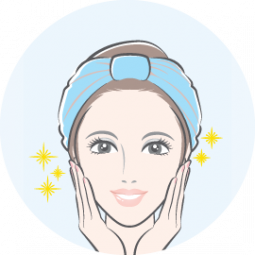 Step 3
Relax for 10 - 15 minutes and remove mask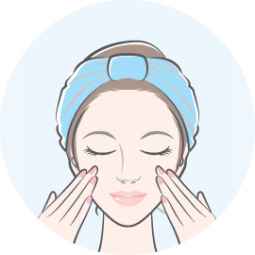 Step 4
Gently massage the remaining essence until thoroughly absorbed