Hada Labo skincare embraces the philosophy 'Perfect x Simple', upholding the basics of lasting beauty:
perfection, simplicity and confidence.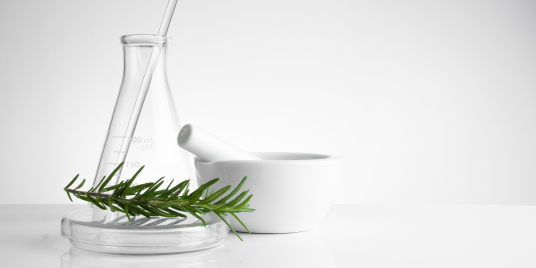 BRAND PHILOSOPHY
Perfection through the finest, purest and most effective ingredients for your skin. Simplicity without extra additives or untested ingredients. Confidence in every skin-friendly product. This is the Hada Labo way.
NOTHING MORE, NOTHING LESS
A longer ingredient list doesn't translate to more benefits. Our "Nothing more, Nothing Less" philosophy ensures your skin gets the ultimate care it deserves. Through rigorous research and the strictest selection criteria, we are committed to retaining only the most beneficial skincare ingredients for maximum effectiveness — like our Super Hyaluronic Acid, which forms a moisture-locking film for long-lasting skin hydration.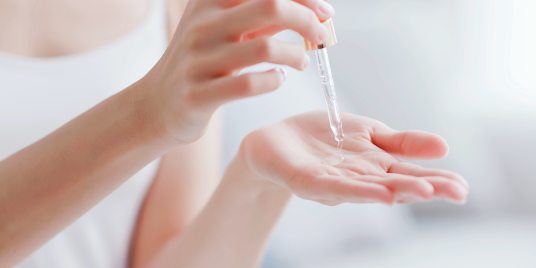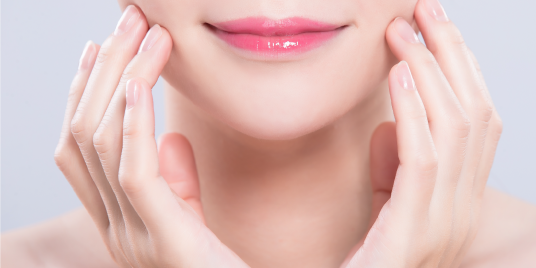 PERFECT X SIMPLE
As part of our commitment to producing perfect, simple and remarkably safe products, we never use unnecessary additives, colorants, fragrances or mineral oil that would only burden the skin. Embrace the beauty of simplicity with us, and see how the right care will help your skin blossom.
INGREDIENT STORY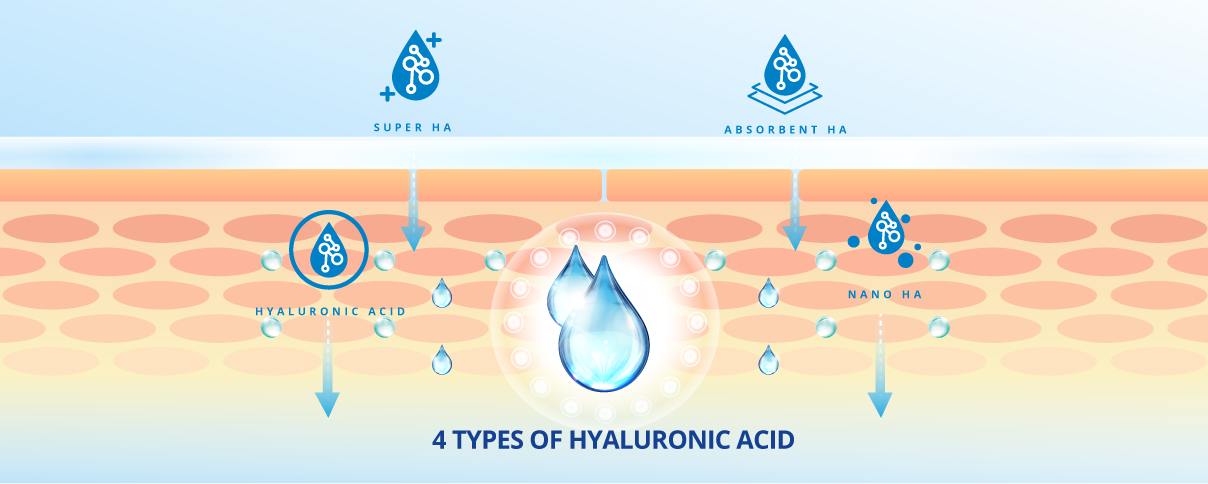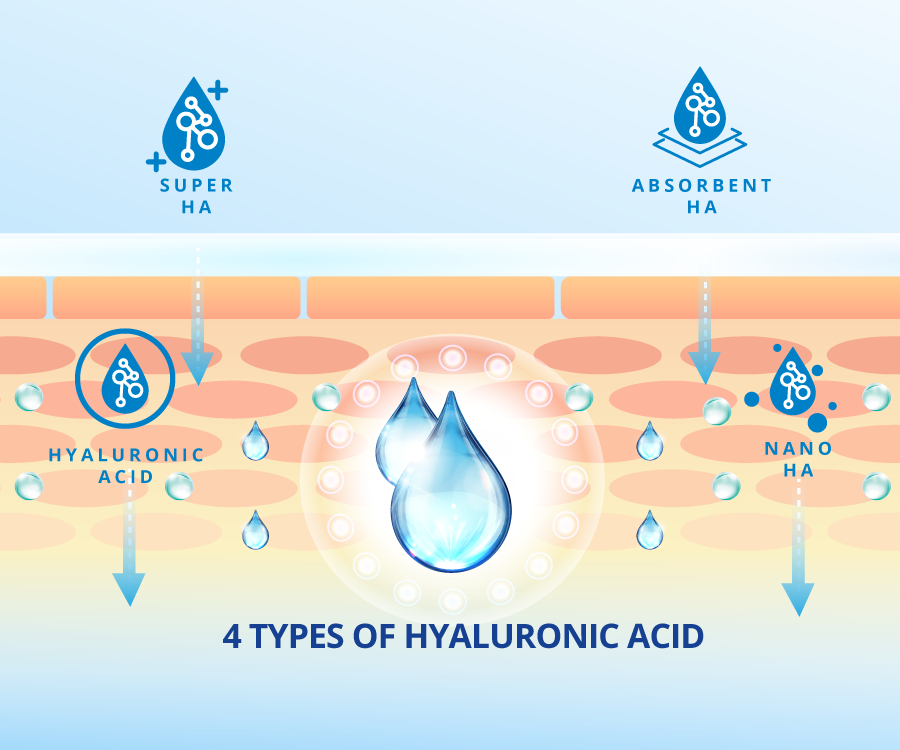 HYALURONIC ACID (HYDRATING)
Hyaluronic acid is naturally found in the skin, but it also naturally decreases with age. This wonder-worker holds over 1000 times its weight in water, replenishing and maintaining skin moisture. We use different types of hyaluronic acid, with different molecule sizes, to deeply, completely moisturise and lock in hydration at every layer of your skin.

HYALURONIC ACID
Forms a layer of moisture retention barrier to effectively provide skin with a powerful moisture-locking shield to lock in moisture on skin.

SUPER HA
With 2 times moisture retention capacity of HA to lock-in and retain large volume of moisture inside the skin for superior hydration.

ABSORBENT HA
HA with strong moisture holding feature that allows the HA to stay longer on skin even after sweat or washing

NANO HA
Fine molecule size HA that penetrates deeply into skin to provide moisture deep down into inner skin layers.