Restore your skin's natural oil-water balance and protect it from outside harm. Fight blemishes, soothe redness and hydrate with Hyaluronic Acid and extracts of Hatomugi, Bishop's Weed, and Chamomile.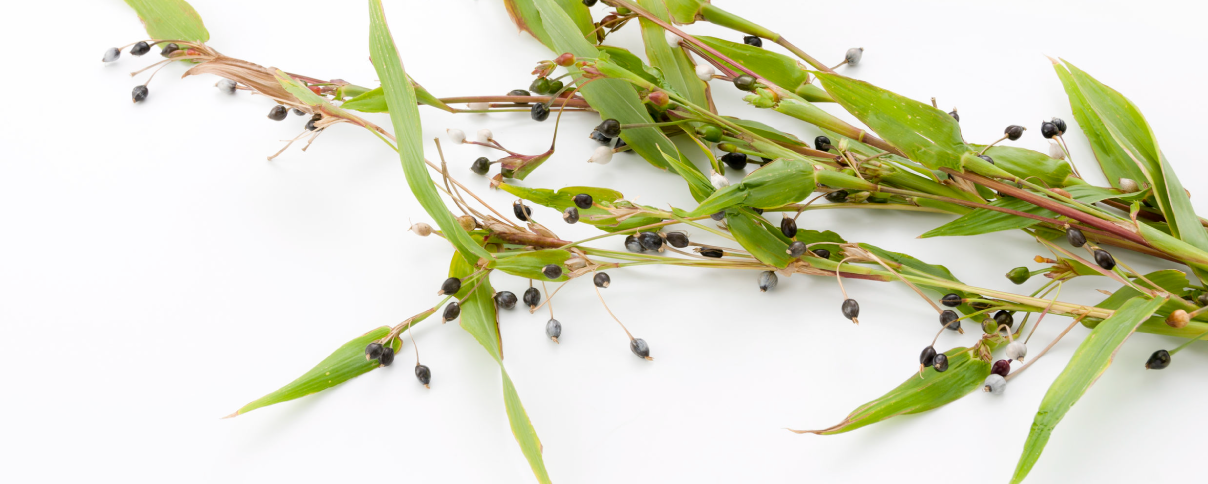 HATOMUGI
Also known as Job's tears or pearl barley, hatomugi soothes and balances skin, calms inflammation and redness, and fights unsightly blemishes.
NATURAL PLANT EXTRACTS & HYALURONIC ACID
Botanical extracts with HA fight blemishes and restore skin's natural oil-and-water balance for added resilience and better defenses against irritation.